About this Event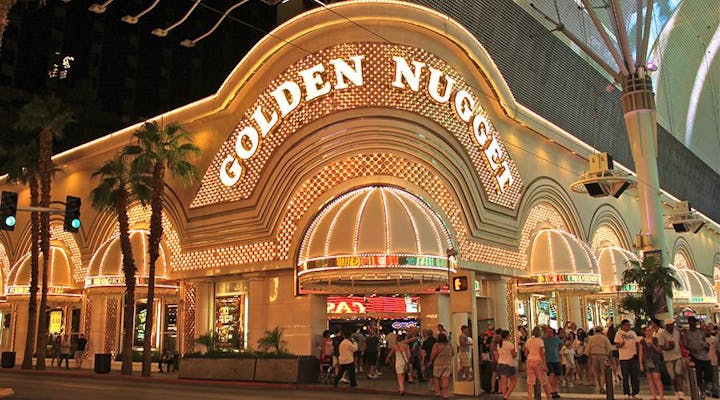 Tickets provide admission for events in Las Vegas from 8/24/2019 through 8/25/2019 and includes all TFRM sponsored activities (attendance at the expert panel event, banquet appreciation dinner, workshops, etc.)
We hope to finalize and announce the exact venue next week, and anticipate that in any case hotel rooms are expected to be between $99 – $139 / night for budgeting purposes.
**Pictures provided below are not necessarily reflective of actual facilities.
Friday evening 8 PM – Meet and Greet
(Appetizers and cocktails not sponsored by TFRM)
If you wish to purchase tickets to specific sponsored events individually, please use code "AlaCarte" to view options.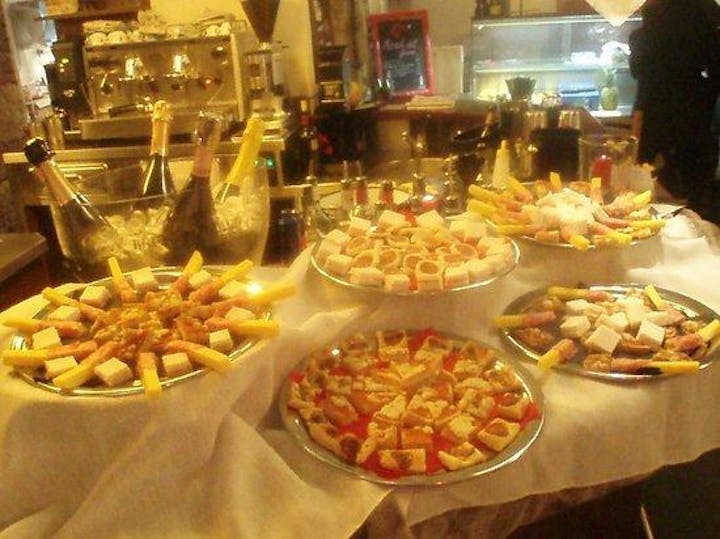 Saturday 12 PM – 3 PM Expert Panel –
Panel will be asked engaging questions about the current state of affairs. Solutions to the current issues, what it will require to implement those solutions and respectful dialogue between experts and members concerning those issues.
This will be an event lead by Brian Knowlton, a professional entertainment host who will present the questions and guide the event. The majority of the questions asked will be provided to the panel ahead of time, however we may allow something like 1 out of every 5 questions to be spontaneous questions from the audiences physically present and those engaging with the event as it is live streamed to them on TFRM's subscription platform.
Panel of Experts confirmations:
(Awaiting further confirmations from several other leading experts)
1.) Dr. Stephen Baskerville – Doctorate Political Science –
Professor at Patrick Henry College (Confirmed)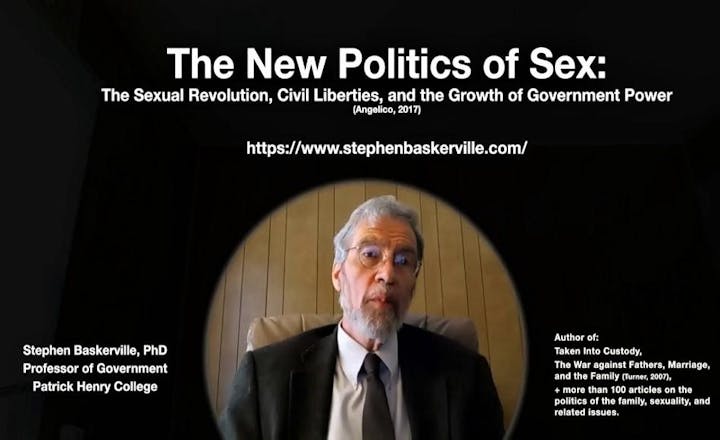 2.) Edward Kruk, MSW, Ph.D. –
– Professor of Social Work at the University of British Columbia (Confirmed)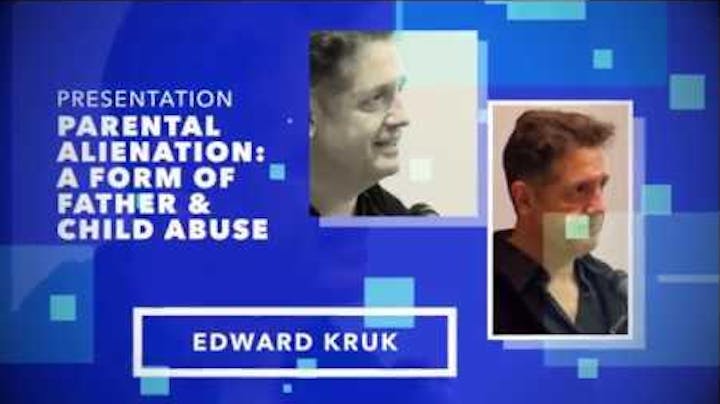 Dr. William Comanor – Doctorate of Economics
– Former Chief Economist and Director of the Bureau of Economics at the US Federal Trade Commission.
– Harvard graduate and Currently Professor of Economics at UCLA (TBD)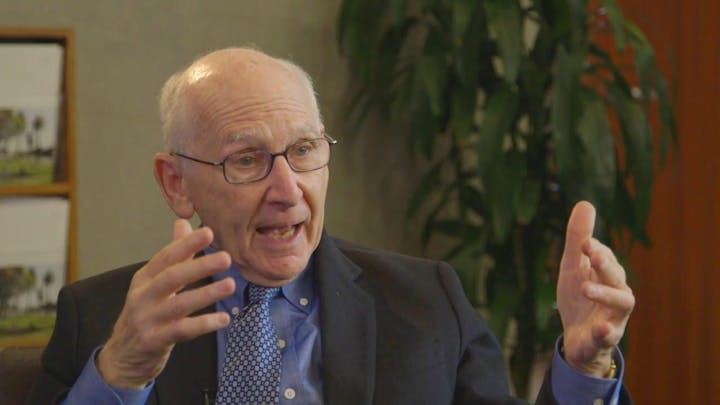 Melissa Isaak – Juris Doctorate – Legal Director The Fathers' Rights Movement (Confirmed)
– Melissa holds a Masters degree in both Criminal Justice and Psychology and was an adjunct professor of psychology at Wallace College before seeking her Law degree.
– Melissa is licensed to practice law in the U.S. District of Alabama and all Alabama and Florida State Courts and serves in the judge advocate corps in the Alabama National Guard.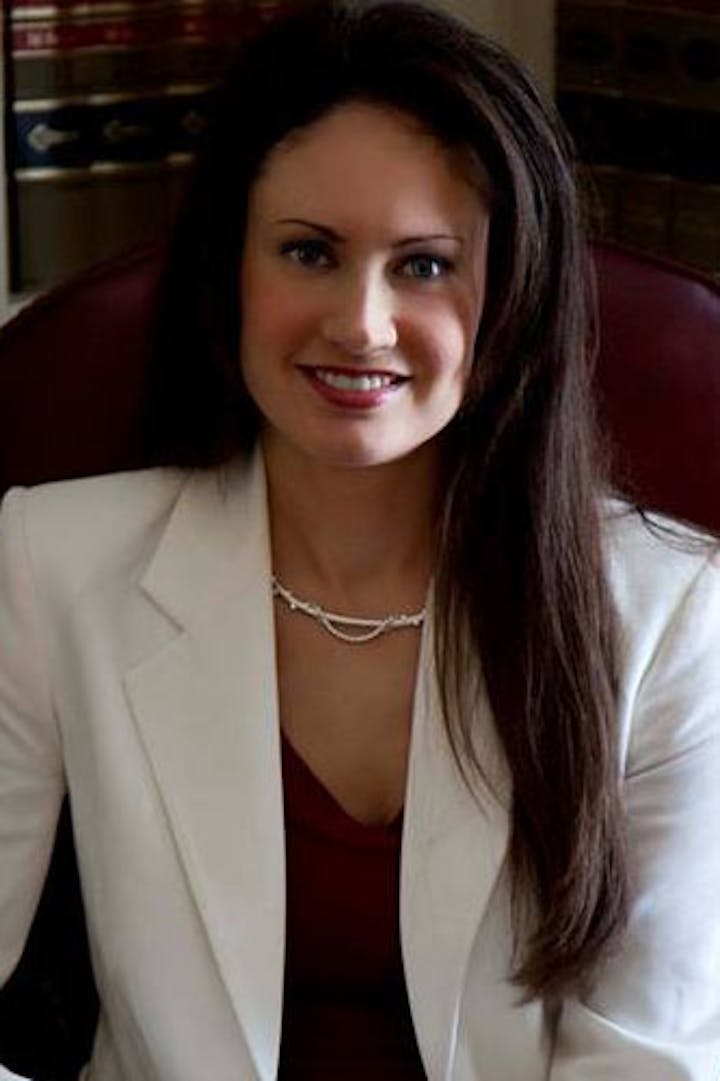 Dr. Travis Gee, PHD – Doctorate of Psychology – Director of Research Fathers' Rights Movement (TBD)
– A practicing psychologist and former professor at the University of Southern Queensland in Australia. Specializes in high conflict, false allegations, and False Memory Syndrome.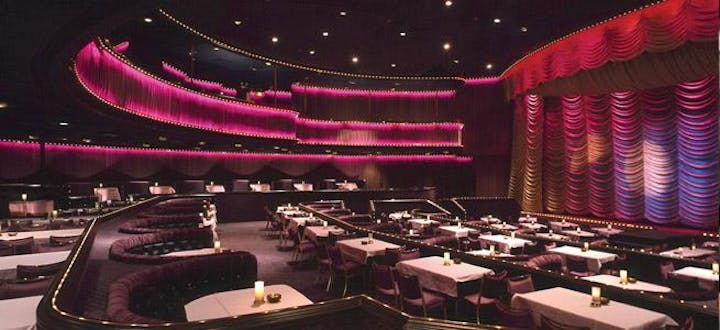 After the Expert Panel adjourns join us the evening of Saturday August 24th at 6 – 10 PM for our Volunteer Appreciation Banquet Dinner – Dinner will be hosted by TFRM and included in the ticket price. Featured Speaker will be Professor Stephen Baskerville followed by a brief intermission and entertainment by Philly Slimm and No Excuses Entertainment.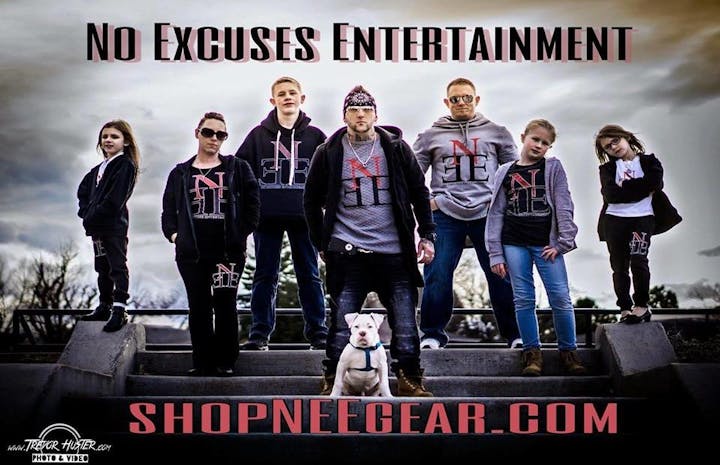 Remaining speakers will be by the TFRM board of directors and other movement leaders such as Thomas Fidler;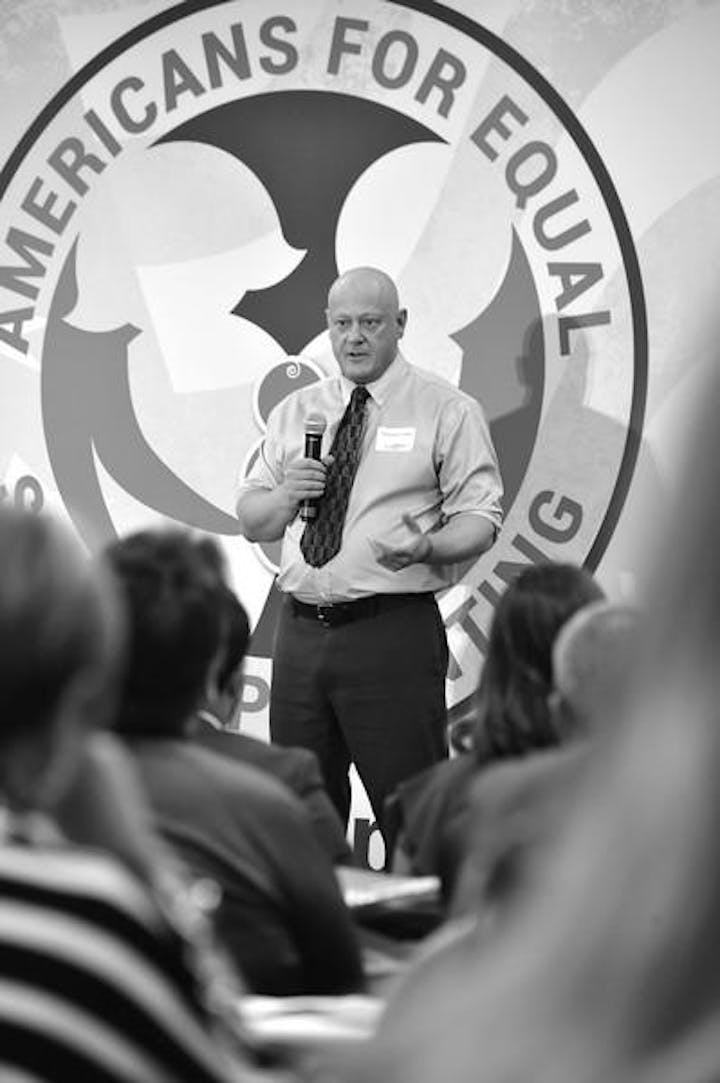 Josh Tuttle, Benjamin Beveridge; Lynda Steele and
Kash Jackson. (Confirmed)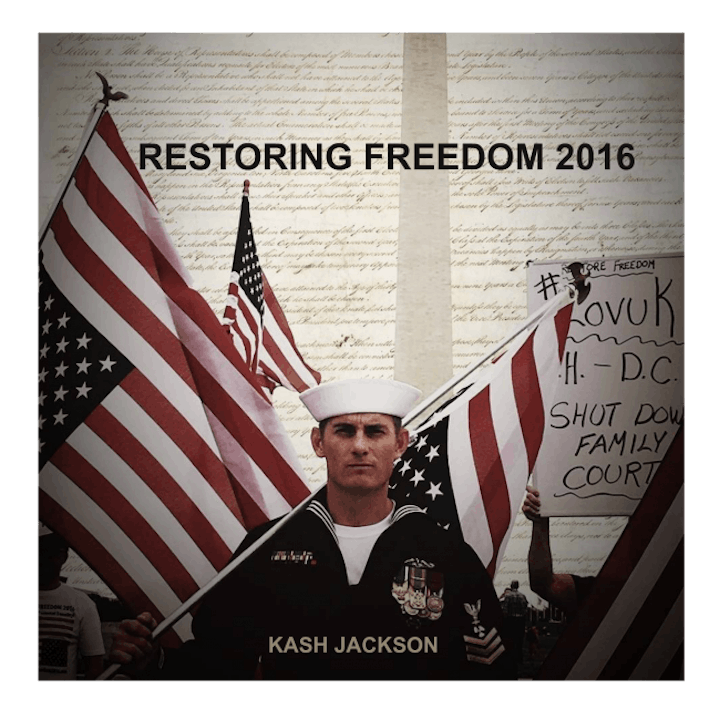 On the following day be prepared for a fully packed day with as many as 16 workshops to choose from .
Sunday 8 – 9:45 AM (4) 90 minute workshops
Sunday 10:15 – 12 PM (4) 90 minutes workshops
Sunday 12 -1 PM Lunch
1:00 – 2:30 PM (4) 90 minute Workshops
3:00 – 4:00 PM ( 4) 90 minute Workshops
Each 90 minute block above will have 3-4 workshops to choose from. Some of those workshops that have been confirmed and some not yet confirmed include.
Dr. Comanor Child Support Calculations – 90 minute workshop (TBD)
Ron and Sherry Palmer – Constitutional Law – 180 minute workshop (Confirmed)
Dr Mark Roseman – Possible workshop with Palmers – (Unconfirmed)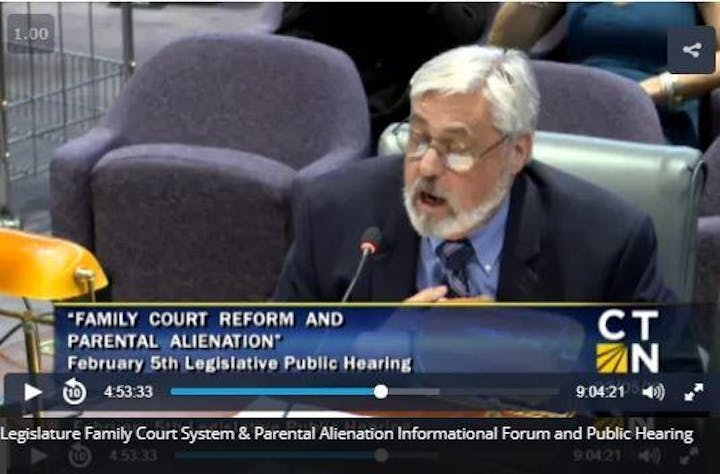 Joseph Jensen and Kash Jackson – 90 minute Workshop on motivating your community activists.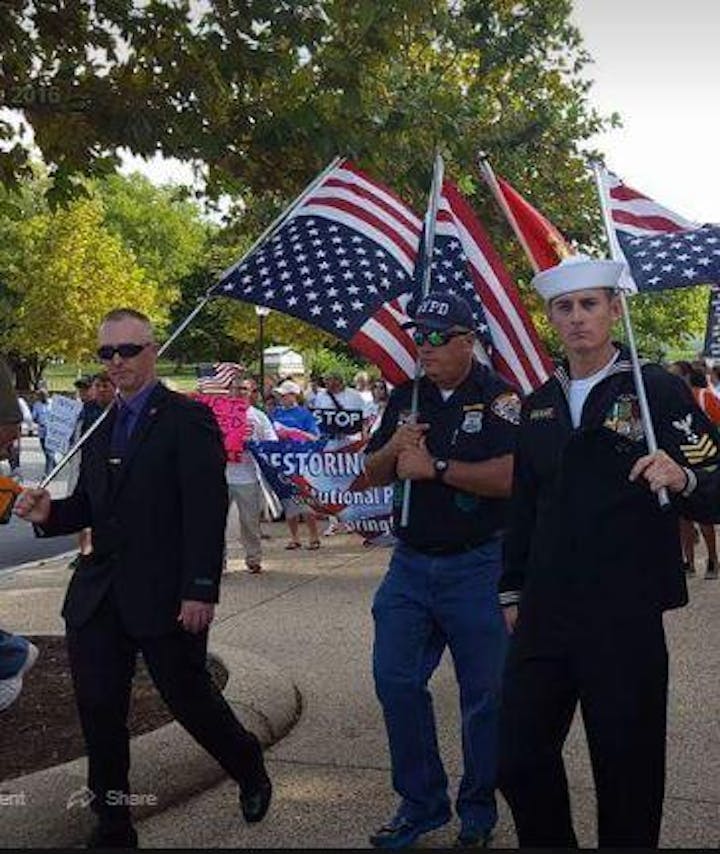 Melissa Isaak – 90 minute workshop – Pro Se Litigation (Confirmed)
Jason Priest – Dad Bod Health – 90 minute Workshop – Maintaining health after divorce (Confirmed)
The Following are as of yet unconfirmed and we will update by removing them or adding them to the confirmed list when we know more.
Amy J.L. Baker, Ph.D – Doctorate of Psychology – director of research at the Vincent J. Fontana Center for Child Protection (Unconfirmed)
Ryan Thomas Speaks out (unconfirmed)
Torri Evans Barton Possible workshop (unconfirmed)
We are hopeful Ginger Gentile joins us with a private premiere showing of her soon to be released Erasing Family.
We do have 2 time world champion Yahya McClain (Confirmed) with a private showing of his recently released movie W.A.R.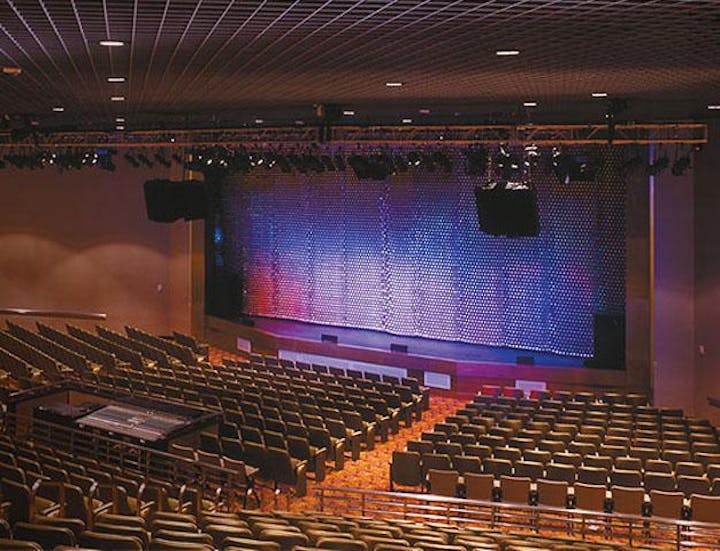 The Fathers' Rights Movement has assembled an all cast line up of today's most knowledgeable Academia and experienced leaders in the Global Movement for Equal Parental Equality.
Our children deserve a better future. Our children's children should not have to struggle to be a meaningful and significant part of their own child's life. Sole custody for no legitimate reason must come to an end. Children deserve the love and attention equally from both their Fathers and their Mothers.
Whether you are a group that align with our ideology, or one that is considered extreme and reside more on the outskirts of this growing movement, or even if you are one of those organizations that consistently oppose us – you are formally invited to join us this August for the First of its kind gathering to work together towards change.
Groups like National Parents Organization, Leading Women For Shared Parenting, AFESP, Dads Can Too, Illinois Fathers, Dads of Wisconsin, A Voice for Men, Protecting American Families, National Coalition of Men, Fatherhood Initiative, American Bar Association, NOW, Family Court Reform Washington, Parental Alienation Awareness, Family Court Reform USA, ALFRA, Time to Put kids First, American Coalition for Fathers and Children and so many more.
Come and join us. Let's start the conversation, let's discuss the issues and have meaningful productive dialogue for our children's sake.
Respectfully,
Thomas Fidler President The Fathers' Rights Movement